Welcome to Fred E. Thomas Agency
A note to our customers at this difficult time.
A recent Executive Order issued by Governor Cuomo, together with recent amendments to the insurance and banking regulations (the "regulations") issued by the New York State Department of Financial Services ("Department"), extend grace periods and give you other rights under certain property/casualty insurance policies if you are an individual or small business and can demonstrate financial hardship as a result of the novel coronavirus ("COVID-19") pandemic ("affected policyholder"). Read our entire letter here.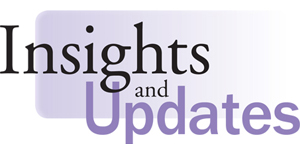 Fred E. Thomas Agency services residents throughout New York State and offers a full line of insurance products, including auto, home, business and life insurance. The "Fred" represents outstanding companies, including: Travelers, Progressive, Kemper, NYCM, Erie, Preferred Mutual, Adirondack Insurance Exchange, and more to individualize your coverage to best meet your needs for protection and price. Companies we represent are among the best in New York such as Erie Insurance, who has consistently won the J.D. Power and Associates Award. This award is given for "Highest Customer Satisfaction." Fred E. Thomas Agency is the only Authorized Independent Agent in the Akron area to represent Kemper Preferred and celebrating 80 years of representing them. Click here to watch and learn about Kemper Preferred "Package Plus."